Take a deep Breath.
Sit back and Relax.
you're about to Reclaim your time!
Maybe you're tired of telling you kids no every time they ask you to play with them.
Maybe this is your first year teaching ELA and you have no idea where to start.
Maybe you just want to reclaim some of your life back, and not be stuck to a computer researching and planning during all of your free time.
What ever your reason for finding this space, know you are right where you need to be.
I have unpacked the standards, attended hours and hours of PD, written the lesson plans, created the materials, and actually tested them on my middle school students.
Then, I reflected and revised as needed so you receive the BEST and most EFFECTIVE ELA lessons possible!

You can take a deep breath because the hard work is DONE.
Unlimited AND on demand access to engaging ela lessons!
For less than you spend on coffee in a week, you can expect unlimited downloads and 24/7 Access to…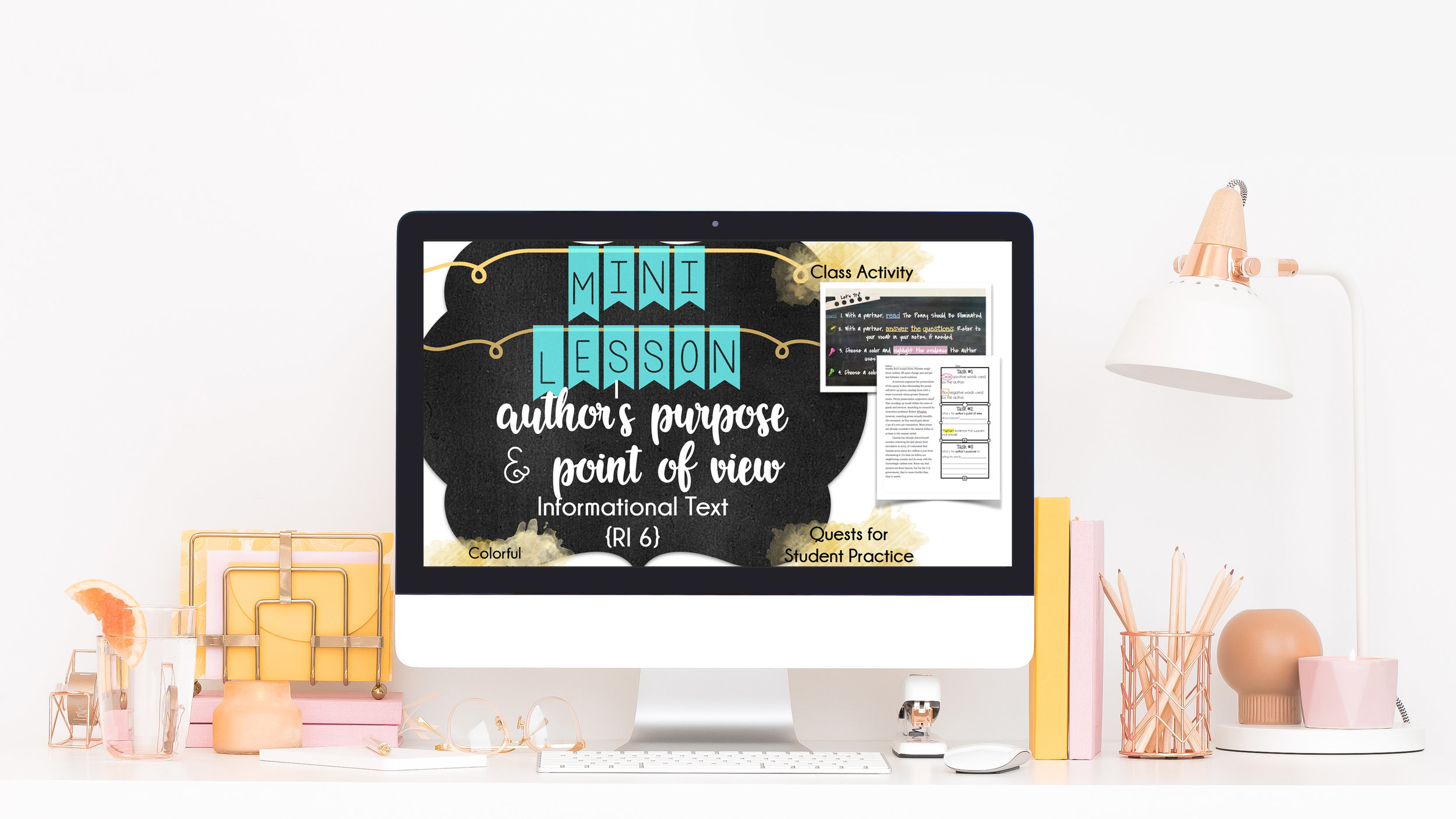 Standards based mini lessons that are designed to engage you students and help you set the stage for creative lessons like the ELA rock star you are!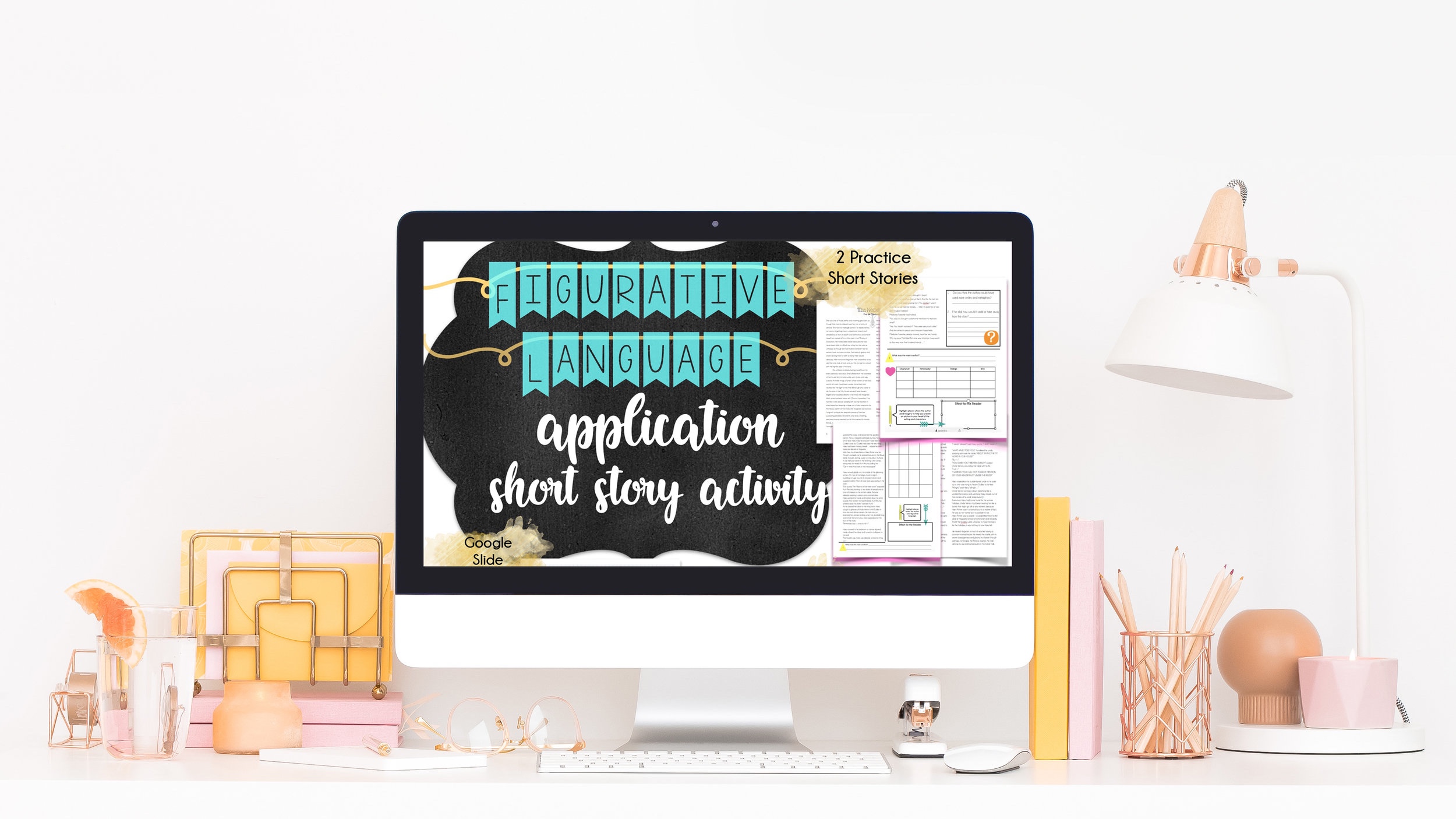 Take your standards based instruction to the next level with engaging, yet rigorous activities that are designed to take student thinking to the next level.
Immediately set the stage for awesomeness with daily standards based bellringers. Designed as a serial review so students on consistently practicing the power standards. This product is updated weekly!
This product provides daily practice with middle school level vocabulary words students are likely to encounter in grade level text. Help your students make connections and understand the vocabulary with colorful images, GIFs, and relatable sentences! This product is updated weekly!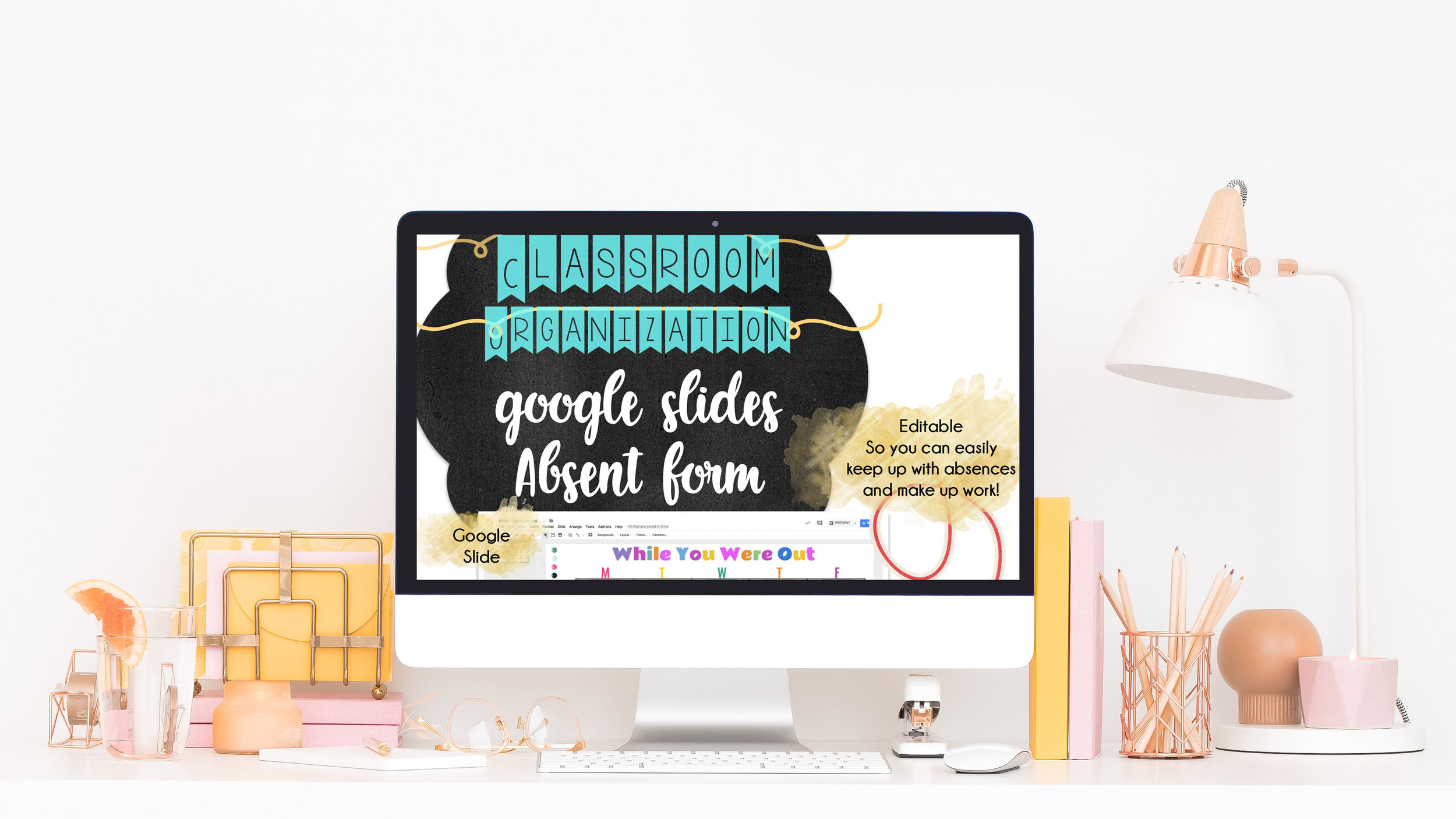 Your classroom will run smoothly and efficiently with the forms I use on the daily. Managing student absences and missing work has never been easier!
Your walls will not only teach, but they will come alive with these beautifully designed posters. You will be one step closer to the beautiful Pinterest classroom of your dreams.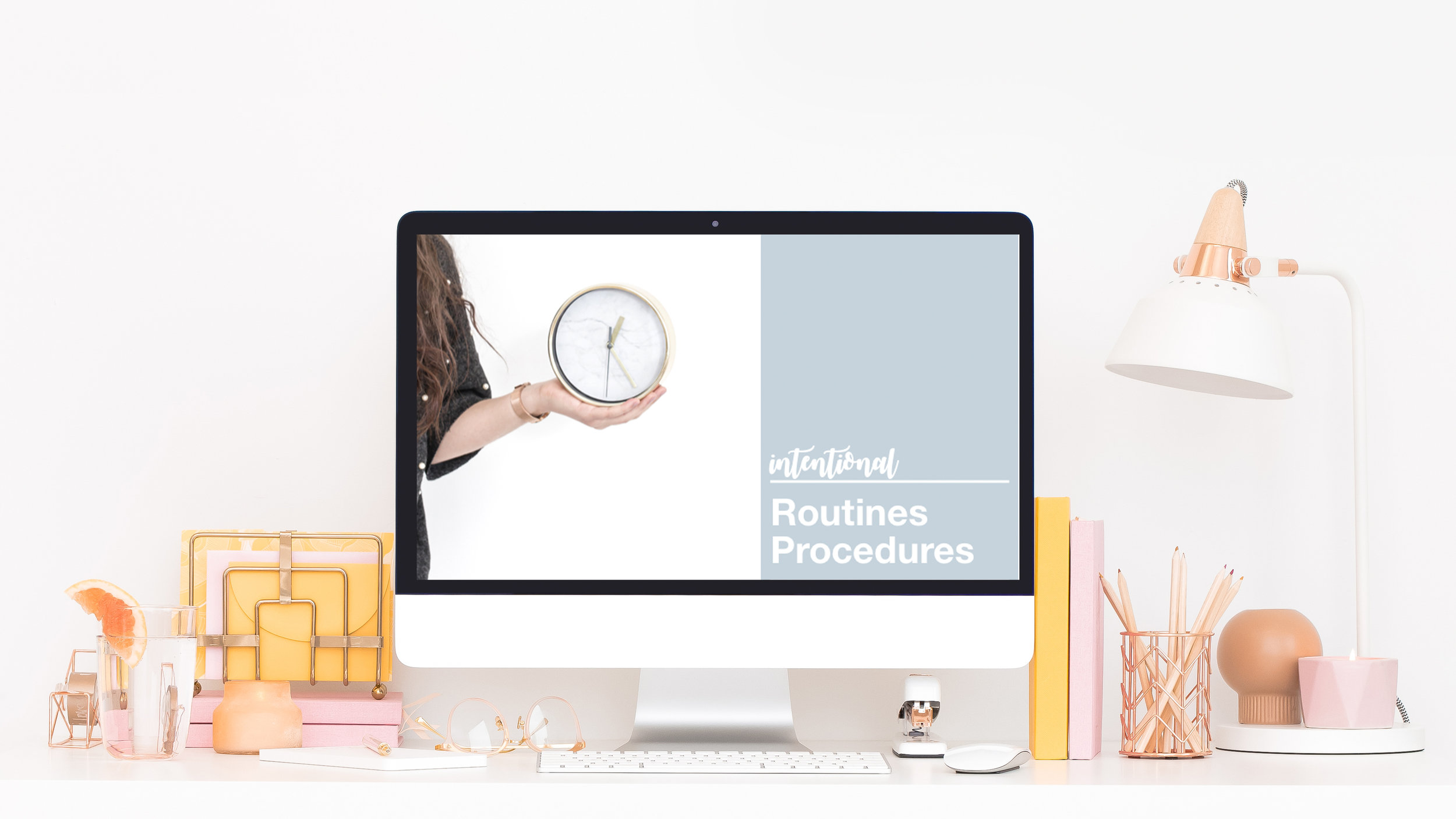 This collection of strategies will help you take your classroom to the next level of awesome. Creative ideas ranging from routines and procedures to review games to instructional strategies. In addition, you will become a member of our private Facebook group where teachers come together to support and grow together!
Plus much more! Novel Guides, Common Core Question Stems, Goal Setting & Motivation Activities, Take Home Reading Activities, Foldables, Graphic Organizers, Writing & Journaling Activities, Seminars, and the list goes on and on!
"It's like Netflix for teachers!"
Teaching has changed
Many years ago we did not have the endless demands of paperwork, meetings, documentation, analyzing data, extracurricular, and the list could go on and on.
This unlimited access to 100+ quality middle school lessons will help you lesson the load by giving you the tools and step by step outline to manage, teach, and effectively navigate the middle school ELA standards.
Imagine not having to stress on Sunday nights about what you're going to do this week since it is already planned and created for you!
No risk! Try it out for 3 days for FREE! cancel anytime you want!